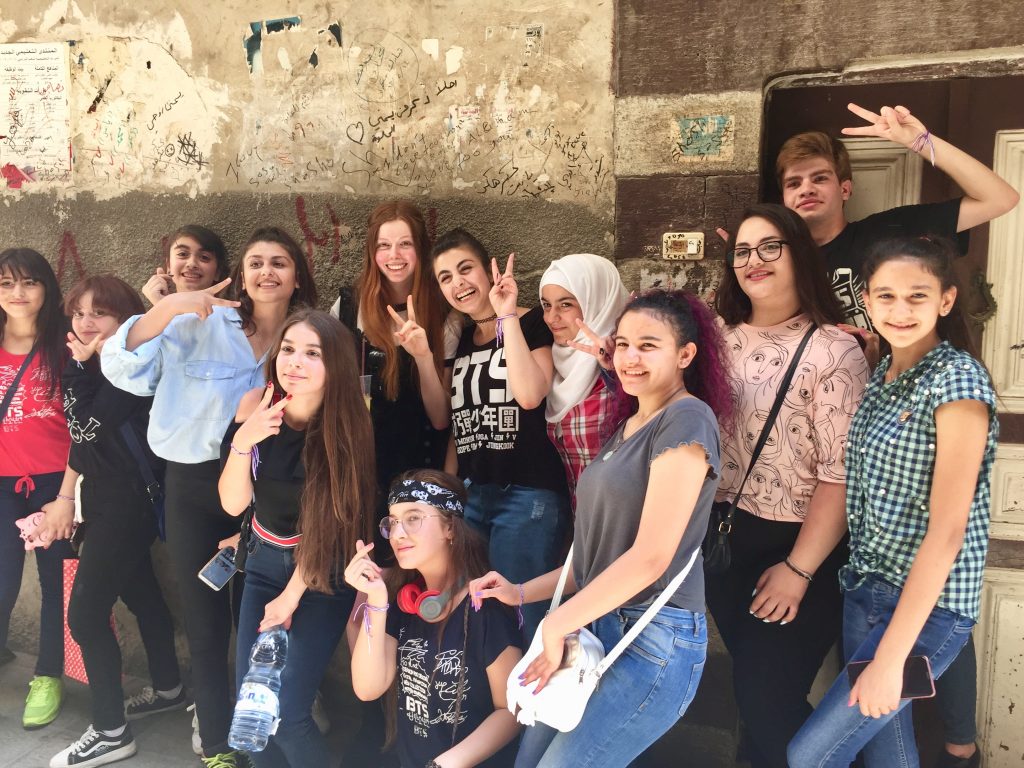 Phil Giraldi is spot on. It makes no sense to sanction Asma al-Assad. In truth though, none of the sanctions against Syria are justifiable. I remember when I was there last year, talking to a woman who worked with kids with cancer.  She said that most of her work involved just sitting with the children as the cancer slowly killed them. The only medications they could get were expired serums from third-world countries. Why? The sanctions.
Sanctions destroy lives. They stop people rebuilding their homes. They mean you can't get fuel for your car and so can't go to work. They kill children. The so-called 'Caesar Sanctions' were the latest in a long list, cynically referred to as a 'Civilian Protection Act'. In truth, they are just another form of war fare against the civilian population of Syria. God, have mercy!
Father Dave
More War by Other Means: Sanctioning the Wife of Syria's President Makes No Sense to Anyone
by Philip Giraldi
More sanctions, by all means. More grief and suffering and more people around the world wondering what exactly the United States is doing.
I am a recipient of regular, usual weekly, emails from the Department of the Treasury providing an "Update to OFAC's list of Specially Designated Nationals (SDN) and Blocked Persons." OFAC is the Office of Foreign Assets Control, which is tasked with both identifying and managing the financial punishments meted out to those individuals and groups that have been sanctioned by the United States government. A recent update, on November 10th, included "Non-Proliferation Designations; Iran-related Designations." There were ten items on the list, names of Chinese and Iranian individuals and companies. Those who are "Specially Designated" on the list are subject to having their assets blocked if located in the United States and are also not allowed to engage in any financial transactions that go through U.S. banking channels. As many international banks respect U.S. Treasury "designations" lest they themselves be subjected to secondary sanctions that often means in effect that the individual or group cannot move money in a large part of the global financial marketplace.
The complete SDN list is hundreds of pages long. The Treasury Department defines and justifies OFAC's mission "As part of its enforcement efforts, OFAC publishes a list of individuals and companies owned or controlled by, or acting for or on behalf of, targeted countries. It also lists individuals, groups, and entities, such as terrorists and narcotics traffickers designated under programs that are not country-specific. Collectively, such individuals and companies are called 'Specially Designated Nationals' or 'SDNs.' Their assets are blocked and U.S. persons are generally prohibited from dealing with them."
In reality, of course, OFAC's sanctions are highly political. They are clearly a form of economic warfare, particularly when entire sectors of a nation's economy are blocked or a part of a government itself is listed as has been the case with the Iranian Revolutionary Guard Force. Wave after wave of "maximum pressure" sanctions on Iran have made it difficult for the country to sell its only major marketable resource, oil, and it has been locked out of most normal financial networks, making it difficult or even impossible to buy food and medicines.
read the full article on the Strategic Culture Foundation website